Wednesday Night Blues Jam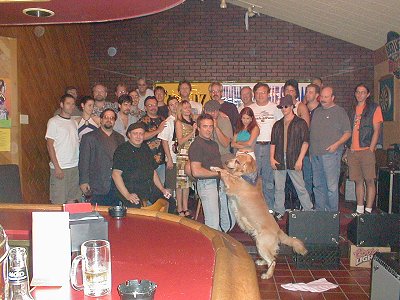 All musicians and blues enthusiasts are welcome to come down and jam
or listen to some of the best blues and jazz in the Tri-State area.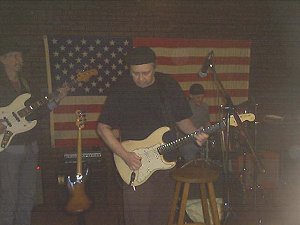 Bernie makes his first appearance back on OA's
stage during the jam session 3/26/03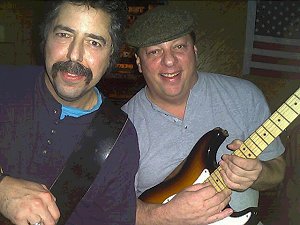 Ray & Jerry Lanza host The Wednesday Night Open Blues Session Every Wednesday night.
Starts at 9:00. All are invited!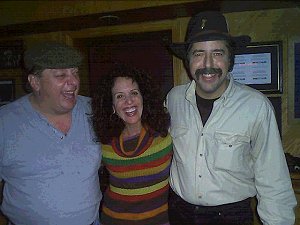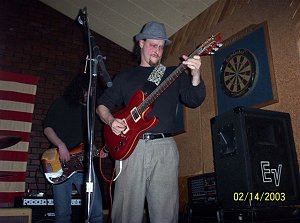 Jerry lanza & friends with members of the Spin Doctors
Arron Cumess, Anthony Krizan, Texas Slim, Ed Avila, Ray D.,
DJ.Shelly Shunstien from WDHA FM 105.5